We cordially invite you to join us for the first DFS World Webinars on 16 June 2020, 02.00 – 04.30 pm (CET).
ATM experts from across the DFS Group look forward to discussing our latest technological developments and innovations. We have selected some topics that we think will be of greatest interest for you. They help to create efficiencies, increase productivity and optimise decision-making.
The digital places are limited, so it is first-come, first-served. Register early to ensure you place.
You can join the whole streaming session or log in for a specific topic.
Please find the registration form at the end of this page!
Our program for you:
Yannick Beyer
Regional Manager Europe
DFS Aviation Services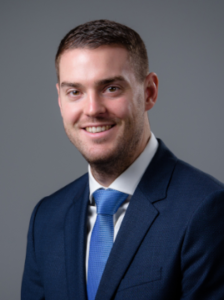 DFS PHOENIX – News & Updates
The highly sophisticated multi-purpose surveillance data processing system (SDPS) can be used in many ATC air & ground cases. Initially developed as an inhouse system at DFS, today appreciated by numerous international customers.
Dr. Kai Engels
Head of ATS Development
DFS Aviation Services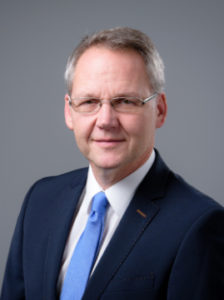 PHOENIX WebInnovation
Discover our latest digital innovation: the highly integrated, cloud-based ATM system with an intuitive web HMI.
Christian Dorge
Senior Expert ATS Development
DFS Aviation Services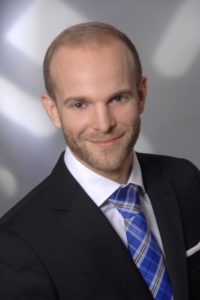 Drone tracking & UAS traffic management
In 2019 DFS and Telekom established the drone joint-venture DRONIQ, offering the most comprehensive drone tracking device available on the market and using a mix of technologies (satellite navigation, LTE, ADS-B, FLARM) to create full situational awareness of all manned and unmanned air traffic via a web application.
Thilo Vogt
Director Sales & Business Development
Droniq GmbH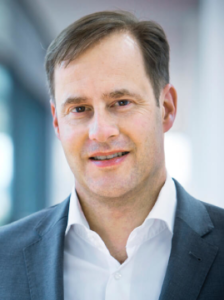 Systematic detection of UAS at airports
n summer 2019, DFS was tasked by the German MoT with the development of drone detection solutions for the designated international airports within its area of responsibility. Learn more about the DFS roadmap to cope with this challenge.
Angela Kies
Head of Unmanned Aircraft Systems
DFS Deutsche Flugsicherung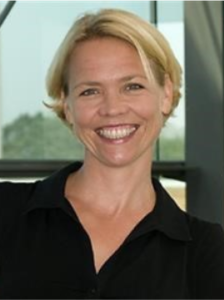 Arrival Manager AMAN – News & Updates
A high-performance arrival management system for optimal operational decisions, even for highly complex airspace structures. Operationally proven within DFS and by our international customers.
Clemens Schiebel
Senior Expert Project Management
DFS Aviation Services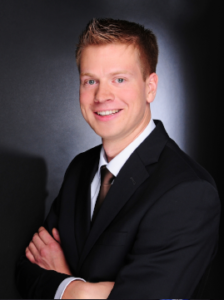 Remote Tower Control
Insights and lessons learned from one year of successful operations at DFS, includes a look-ahead.
Cengiz Özdemir
Project leader Remote Tower Control
DFS Deutsche Flugsicherung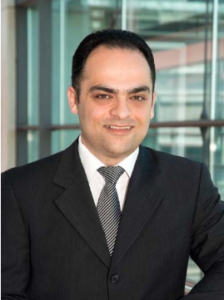 Let us share our expertise! Let us stay #strongertogether. #WeAreATM.
From ATM experts – for ATM experts.
We look forward to your participation.
Registration form:
The registration is closed. But don't be disappointed, this is certainly not our last event!
You can also contact us directly at any time if you have any questions. We are looking forward to your call or e-mail!
Do you have any questions?
Please don't hesitate to contact us:
Irina Prawetz
Expert Marketing
communication@dfs-as.aero
+49 (0)6103 3748-141