Wir laden Sie herzlich zu unseren zweiten DFS World Webinaren am 01. Juni von 09:30 – 12:00 (MEZ) ein.
ATM-Experten aus der DFS Gruppe um die DFS Deutsche Flugsicherung freuen sich darauf, Ihnen aktuellste Projekte, Innovationen und Entwicklungen aus unserer Gruppe vorzustellen und mit Ihnen zu diskutieren.
Die Anmeldung erfolgt über das Online-Eventtool hopin. Sie erhalten einen zentralen Registrierungslink und können sich damit zum gesamten Event einloggen oder auch einfach zu einzelnen Programmpunkten, die Sie besonders interessieren. Hopin bietet auch eine komfortable App für Android und IOS.
Wir freuen uns auf einen wertvollen Austausch unter Experten.
#strongertogether #WeAreATM
Der Button führt Sie zur Registrierungsseite unseres Events bei hopin.
Welcome & Introduction with the CEO of DFS Deutsche Flugsicherung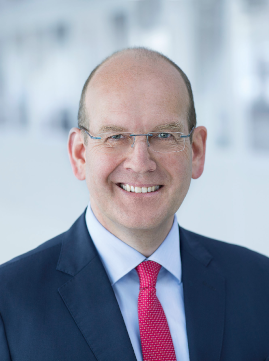 Arndt Schoenemann
CEO
DFS Deutsche Flugsicherung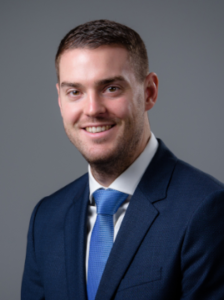 Yannick Beyer
Regional Manager Europe
DFS Aviation Services
Covid recovery – from crisis mode to innovative growth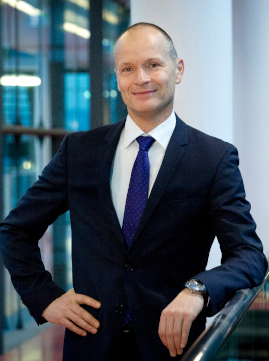 Andreas Pötzsch
Managing Director
DFS Aviation Services
R&D regarding Trajectory Based Operations for optimizing flights from Guangzhou with the Nanjing Research Institute of Electronics Engineering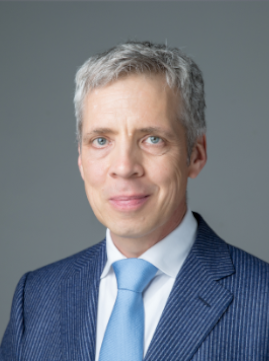 Dr. Hans de Jong
Chief representative office Beijing
DFS Aviation Services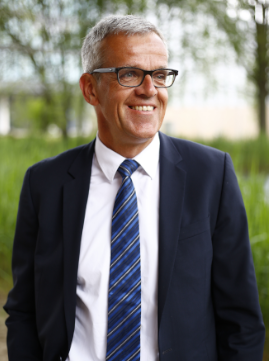 Armin Beirle
Director Operations Langen
DFS Deutsche Flugsicherung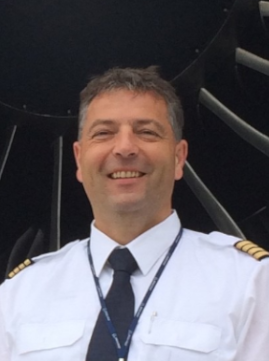 Frank Lumnitzer
CPT A330/340 and Senior Manager Group ATM Development & Stakeholder Relations
Lufthansa AG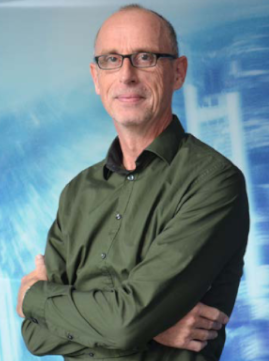 Horst Thiel-Ott
Former Air Traffic Controller
DFS Deutsche Flugsicherung
Multiple Remote Tower Operations – Challenges for Research and Implementation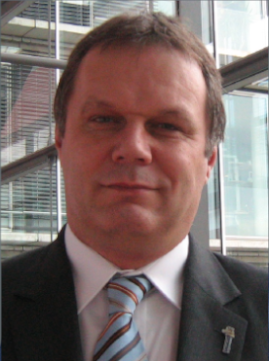 Holger van de Sand
Head of Regulatory Affairs Remote/Virtual Tower Operations
DFS Deutsche Flugsicherung
Using the LUC to simplify commercial drone use – an overview about chances and requirements

Jan-Eric Putze
CEO
Droniq
RIAS – a new generation of runway safety with Fraport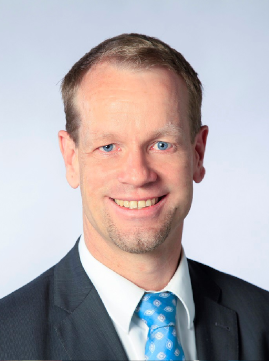 Thorsten Astheimer
Senior Project Manager Airport Competence
Fraport AG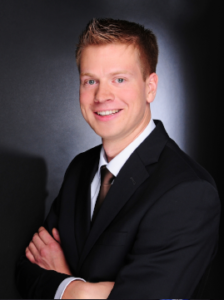 Clemens Schiebel
Senior Expert Project Management
DFS Aviation Services
Der Button führt Sie zur Registrierungsseite unseres Events bei hopin.
Haben Sie Fragen?
Wenden Sie sich gerne an:
Irina Prawetz
Senior Expert Marketing
communication@dfs-as.aero
+49 (0)6103 3748-141